What are the benefits of NIOS?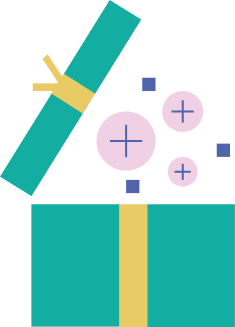 Education is open to all.
Education can be finished from anywhere in India through an open and distant learning system.
Education is self-paced: with certain rules, you can study at any time at your convenience and whenever you want e.g., you can complete a secondary examination over a period of 5 years.
Job focused vocational education: has some very good opportunities for vocational and skill education through open learning systems that will help get jobs.